---
Using certain online resources, you can determine which models are going to be the best fit for your everyday lifestyle. Here at Boucher Hyundai of Janesville, we hope to bring useful insight to local drivers throughout Beloit, Whitewater, Janesville, and Fort Atkinson, Wisconsin. One of the ways we do this is by creating Hyundai vehicle comparisons.
These comparisons show how a certain Hyundai model will match up to like-minded competitors. Once you've done your homework, you can always contact our team and arrange for a test drive of your favorite Hyundai!
---
---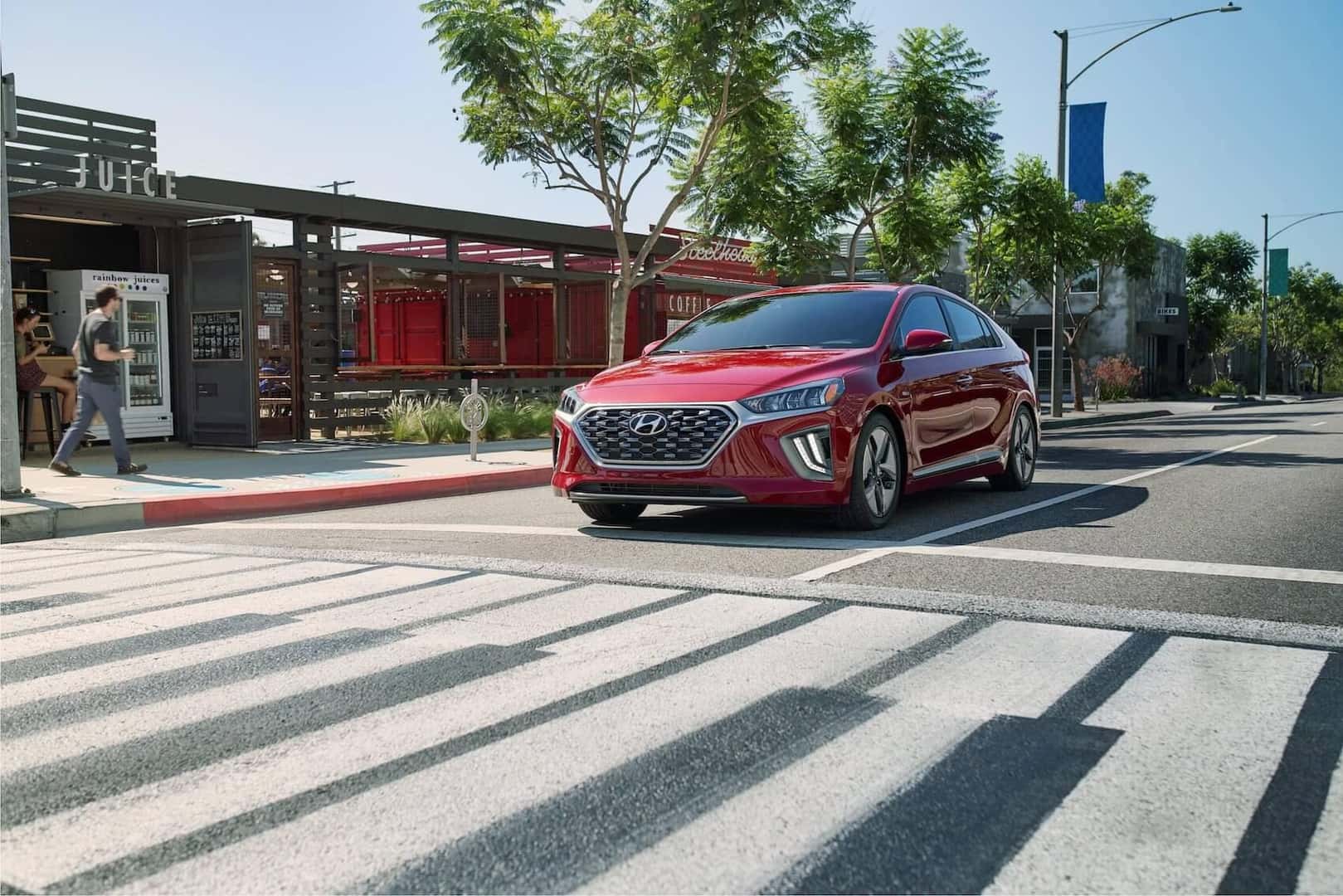 What You'll Find in Our Hyundai Vehicle Comparisons
What we're trying to do with our Hyundai vehicle comparisons is give you an idea of what the top models in a segment have to offer. Certain traits like styling are subjective, and these are the types of traits we leave up to you. What we're focused on is delivering insight into objective traits like fuel economy, horsepower, interior features, technologies, and more.
The traits we highlight are related to the segment the vehicles are in, too. So, a comparison of large, family-oriented SUVs might focus on safety, capability, and interior space, while a comparison of sporty models will focus on performance specifications.
---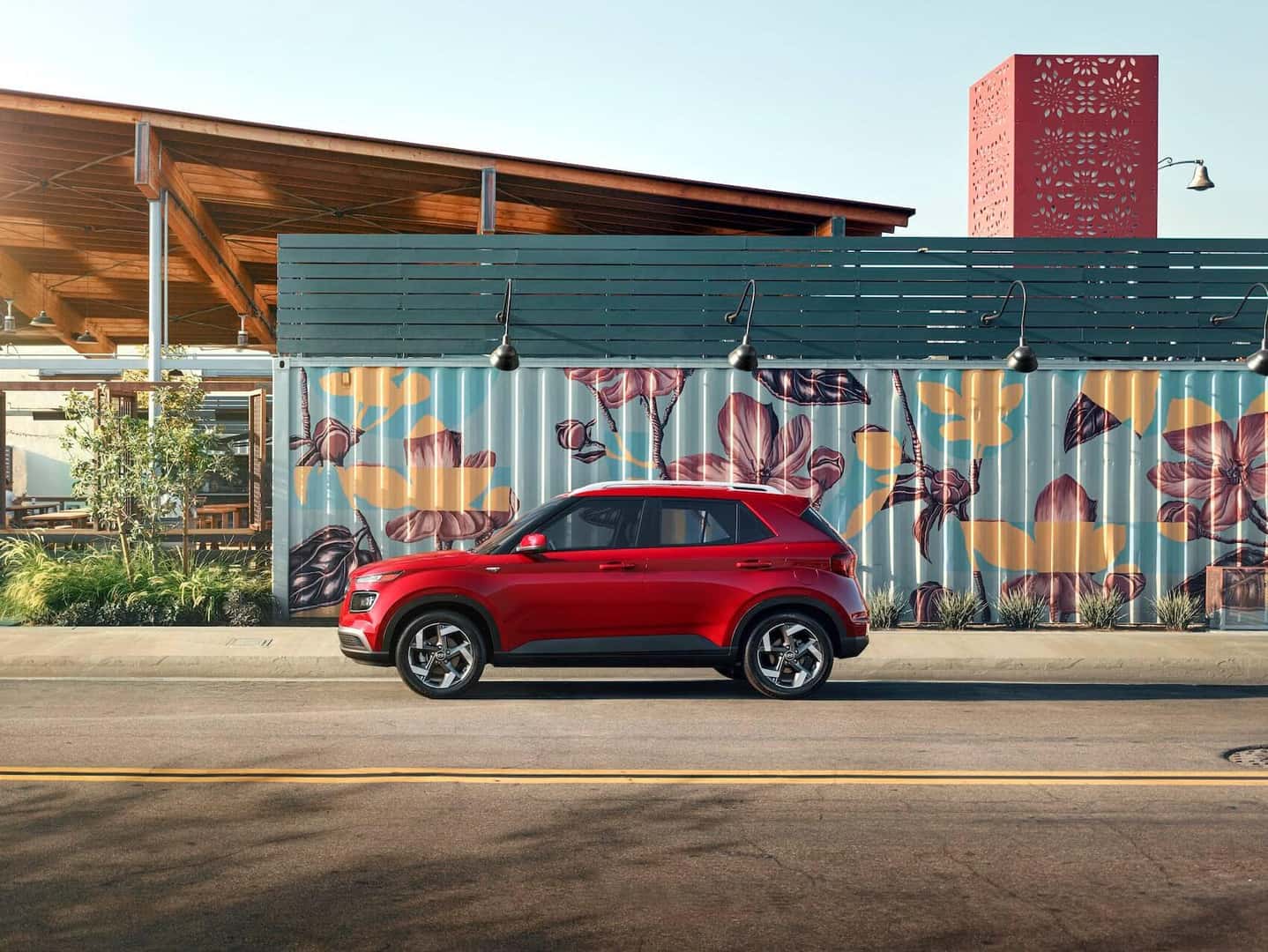 Our Hyundai Comparisons Are One Piece of the Puzzle
The more you know about a vehicle during the car-shopping process, the more enjoyable your test drive will be. Our Hyundai vehicle comparisons are used in unison with our reviews and our online inventory to provide a well-rounded understanding of each Hyundai model.
So, if you read a few of our comparisons, consider checking out the many other online resources we have in place for drivers trying to pick their next ride!
---
Check Out Our Hyundai Vehicle Comparisons Now
Want to see how each Hyundai matches up to close competitors? You can dive into our Hyundai comparisons right now to do so. And if you get to the point where a test drive around Beloit, Whitewater, Janesville, or Fort Atkinson, WI, sounds like a good idea, contact us here at Boucher Hyundai of Janesville.
---